Adela Gaytan
Grants Manager
Adela oversees day-to-day grantmaking operations, helping to ensure the best service possible to grantees.
Adela is the grants manager at the Fund. She works across programs to oversee day-to-day grantmaking operations, including grantmaking procedures, grant processing and budgeting, staff trainings, and grantmaking analysis. Before serving as the Fund's grants manager, Adela supported the senior director for leadership and the project director of the Fund's Flexible Leadership Investment Program.
Adela joined the Fund in 2003 after working for seven years at the Volunteer Legal Services Program of the Bar Association, which provides free legal and social services to thousands of low-income individuals and families in need. She graduated from University of California, Davis, with a B.A. in cultural archaeology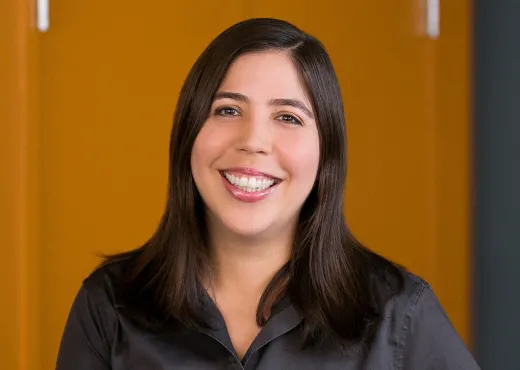 Movements run on strong leadership, and we're working to make sure they have the leadership they need to make a difference.