Betsy Haas Eisenhardt
Board Director
A former teacher, Betsy Haas Eisenhardt is a driving force behind the Fund's work on behalf of children and families, as well as an active volunteer and Bay Area community leader.
Betsy Haas Eisenhardt joined the Fund's Board of Directors in 1992. Ms. Eisenhardt devotes her time and talent to her family and her community.
She completed her undergraduate work at Stanford and attended Berkeley Law at UC Berkeley, where she received her J.D. and passed the bar in the same year. Between earning her degrees, she attended UC Berkeley's School of Education, with a focus on teaching young children in inner-city schools. She has taught children from pre-kindergarten through first grade, both in the Bay Area and on the East coast. Her leadership in the Fund's support of children and families is informed by her life as a mom, her decades of volunteer work on improving schools and her academic training.
Ms. Eisenhardt is currently a board member of the Walter and Elise Haas Fund and the Golden Gate National Parks Conservancy. She has also served on the boards of the Levi Strauss Foundation, San Francisco Day School and University High School.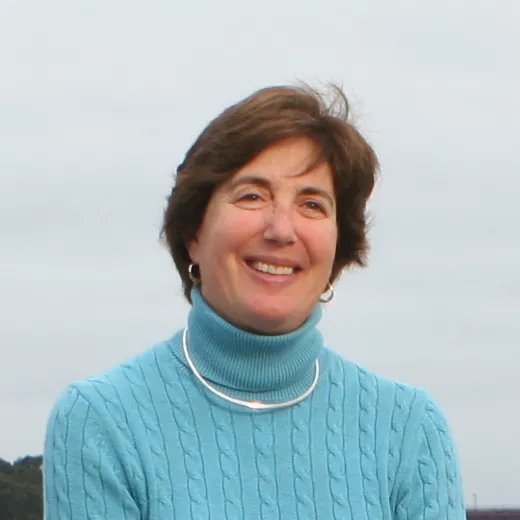 The work we do at the Fund is about lifting people's hopes and dreams of what they can achieve for themselves, their families, and their communities.