Gil Aurellano
Executive Assistant to the Leadership Team
Gil supports President, Cathy Cha, VP of Programs, Robert Joseph, and Vice President of Finance and Operations, Mark Orozco in managing the Fund's grantmaking.
Gil serves as assistant to the leadership team at the Fund. In this position, Gil supports Cathy Cha, president of the Fund, Robert Joseph, vice president of programs, and Mark Orozco, vice president of finance and operations, in managing the Fund's grantmaking.
Gil's first experience in the world of philanthropy came when he worked in Washington, DC, as a program assistant at the Aspen Institute's Program on Philanthropy and Social Innovation. While living in Washington, he cofounded the Asian & Pacific Islander Partnership for Health, a community nonprofit agency that provided food and translation assistance to gay Asian men affected by HIV/AIDS.
Gil graduated from the University of Maryland with a degree in finance.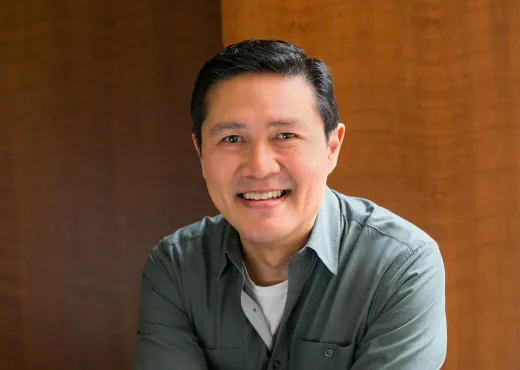 This is an organization that works on issues that are core to my life. It feels good to be part of the solution.