Janae Trevillion
Senior Human Resources Associate
Janae handles day-to-day HR management and is a key member of the Fund's operations team which works to ensure that the workplace environment cultivates a sense of community, inclusiveness, and safety.
Janae Trevillion has over 20 years of human resources experience in both the for-profit and nonprofit sectors. Over the past 12 years, she's held various HR management roles focusing on employee relations, benefits management, retirement administration, as well as staff recruitment and development. 

In all of her roles, Janae centers a commitment to helping individuals find meaningful employment, development opportunities, and company structure. She also works tirelessly to ensure that everyone, regardless of their background, has the ability to reach their full potential. 

Apart from her focus on HR, Janae is a vocal advocate for equity, diversity, and inclusivity in the workplace. She has implemented programs and initiatives to ensure that all employees feel valued and appreciated and to foster cultures that encourage creativity, fun, and collaboration. 
 
Janae holds a SHRM-CP (Society for Human Resource Management Certified Professional) credential and currently serves on several nonprofit boards.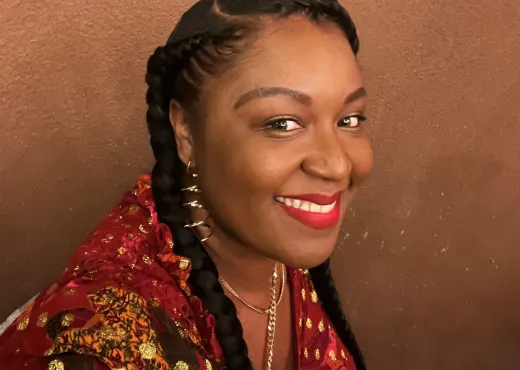 If you have the Will, I can teach you the skill.