Jose Lara Cruz
Program Associate
Jose plays an important role in the Fund's Democracy and Immigrant Rights work.
As a Program Associate, Jose is involved with the foundation's Democracy and Immigrant Rights programs. In this role he assists Program Directors Raúl Macías and Elica Vafaie with day-to-day grantmaking and overall grantee support, including report preparation and submission as well as administrative and event assistance.
Jose joined the Fund in the summer of 2023. Previously, he worked as a Housing Paralegal with Legal Assistance to the Elderly, where he assisted attorneys in their fight to prevent the evictions of San Francisco's most vulnerable populations. Before that Jose worked with formerly incarcerated individuals, helping people on parole and probation navigate the barriers in the employment field.
Jose was born and raised in the Bay Area, which has allowed him to see the everchanging landscape and difficulties faced by so many. His passion and commitment for advocacy stems from the many injustices he witnessed in his community in the East Bay.
Jose holds a BA in Political Science from the University of California, Berkeley.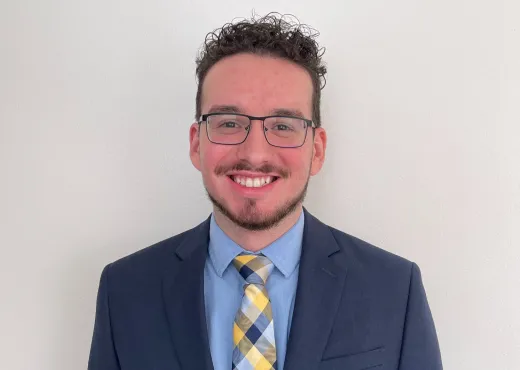 It's truly exciting to be part of a team that is so focused on investing in our communities to further advance equality and justice in California and beyond.