Lisa Marquez-Valenti
Program Associate
Lisa plays an important role in the Fund's College Success and Community initiative work.
As program associate, Lisa plays an integral role in the Fund's College Success work as well as its various Community initiatives. She assists Program Director Monica Martinez in the management of the College Success Program, supporting grantees to prepare and submit reports, answering their questions, and scheduling meetings and other events.
Lisa joined the Fund in 2000 after working at Women and Children's Family Services in San Francisco, where she coordinated the agency's transitional/supportive housing for women and children and provided case management services, among other responsibilities. She also was program manager for a safe house operated by the agency. Before that, Lisa worked at the Women's Need Center, providing one-on-one counseling to clients and supporting outreach workers.
A native San Franciscan, Lisa graduated from San Francisco State University with a B.S. in Health Science-Community Health Education.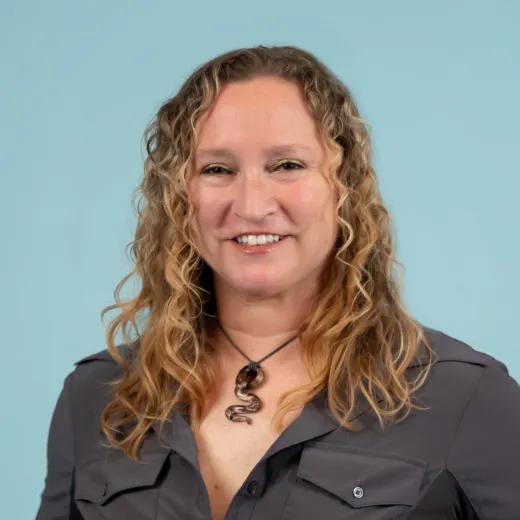 I always knew of the Haas family's philanthropy growing up in the city and I admire how they have used this foundation to create opportunities for others.