Mark Orozco
Vice President of Finance and Operations
Mark oversees the Fund's investments and finances, information technology and human resources.
As Vice President of Finance and Operations, Mark provides stewardship of the Fund's investment portfolio and oversees information technology, administration, and human resources.
Before joining the Fund in February 2022, Mark worked as the Chief Financial Officer and Chief Operations Officer at the San Diego Natural History Museum, where he provided oversight of the Museum's financial and operational planning, ensuring alignment of the organization's resources with its mission and long-term strategic initiatives and revenue growth.
Over the course of his 26-year career in both the public and private sectors, Mark has held key leadership roles in various industries. Before joining the Museum, Mark served as a Chief Financial Officer and strategic operations advisor with Bridgepoint Consulting, LLC. There, he assisted entrepreneurial, private-equity backed organizations at varied stages of the business lifecycle with developing and setting strategy, driving growth and profitability, and optimizing business cash flow. He was heavily involved in financial planning and analysis, business development, regulatory and grants compliance, board and staff development, exit strategy planning, and accounting and audit compliance. He began his career in public accounting as an auditor and tax specialist for Ernst & Young, LLP, in San Diego.
Mark currently serves on the board of directors for the National Scleroderma Foundation, a non-profit dedicated to serving the needs of the scleroderma community. He is actively involved in the Foundation's Finance, Governance and Business Development Committees.
Mark holds a Bachelor of Accountancy from the University of San Diego and an Executive MBA from San Diego State University.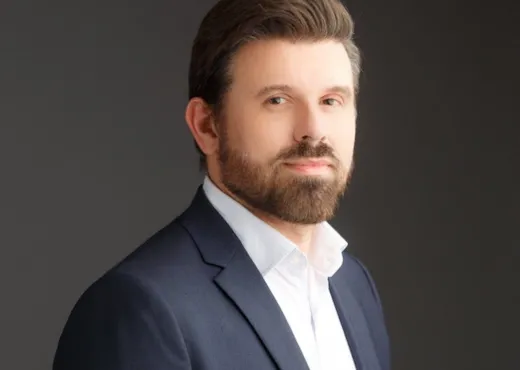 I am excited to be a part of this foundation and look forward to helping the Fund translate its priorities into action. Being part of a collaborative group of individuals working with a common purpose to address some of the most important human rights issues we face today is an extraordinary opportunity and honor.