Raúl Macías
Program Director, Democracy
Raúl leads the Fund's development and launch of strategies for achieving the Fund's goal of building a fairer and more representative democracy in California.
Raúl joined the Haas, Jr. Fund in early 2021. Over the past decade, he has helped lead democracy reform and voting rights efforts for the Brennan Center for Justice and the Voting Rights Project of the ACLU of California. In these positions, he played a leadership role in advancing legislation, litigation, and advocacy to make voting and registration broader and easier to access.
A native Californian, Macías started his career as an advocate for long-term care for residents and a consumer health advocate. He subsequently served as a research associate with the California Budget & Policy Center, with a focus on state policy and how it affects working families. He received his law degree from the University of San Diego School of Law.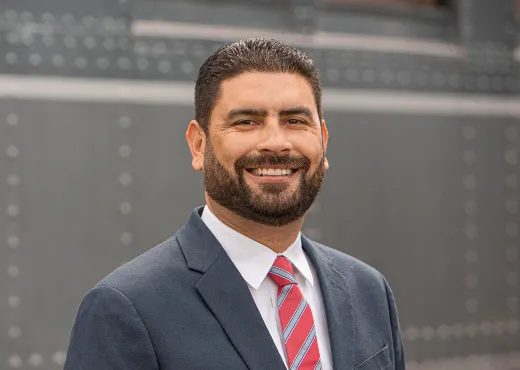 I am honored that I will have the opportunity to help the Fund shape this important work as we join with partners to make California a national model for diverse civic engagement and leadership.