Victoria Rodarte
Program Associate
Victoria plays a key supporting role in the Fund's Immigrant Rights and Democracy programs.
As program assistant, Victoria plays a key role in the Fund's Immigrant Rights and Democracy programs. She assists in the day-to-day grantmaking by supporting grantees to prepare and submit reports, answering their questions, and scheduling meetings and providing administrative and event support. 
Before joining the Fund, Victoria worked at Catholic Charities of San Francisco, Marin and San Mateo counties. Her responsibilities there included working as the organization's receptionist and providing program, finance, and case support for its Refugee and Immigrant Services program. A fluent Spanish speaker, Victoria also has worked as a legal assistant for an Oakland law firm specializing in tenant's rights cases, and she volunteers for the San Francisco Pathways to Citizenship Initiative, which provides application assistance for immigrants to complete the naturalization process.
Victoria has a bachelor's degree in political science from U.C. Berkeley.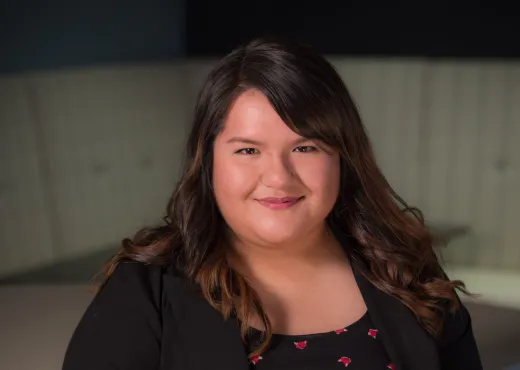 Working on both immigration and education issues is a perfect fit for me. It's an honor to be able to work with organizations that are expanding opportunities for people to achieve the American dream.