Ying Chang
Senior Accountant
Ying provides critical support to the Fund's accounting and finance teams.
As a key member of the Fund's Finance team, Ying is responsible for payments, cash projection, forecasting, and reporting functions, and works with the Controller and VP of Finance to ensure the integrity of financial systems and controls. 
She brings more than eight years of account management and financial reporting experience to the Haas, Jr. Fund. Prior to joining the Fund at the end of 2022, Ying worked for a prominent landscape architecture, planning, and urban design firm with multiple studios worldwide. 
Ying has always wanted to use her accounting and finance expertise in service of a mission driven organization. She's inspired by the Fund's core values of inclusion, respect, collaboration, and courage as guidepost for its work across all programs and initiatives.
Ying holds an MBA in Global Strategic Management from Dominican University of California and a Doctor of Musical Arts degree from The University of Arizona with a minor in Arts Management from the Eller Management College of UA.  She has served as Marketing and Public Relations Assistant for Grand Teton Music Festival as well as Development Associate for Tucson Pima Arts Council.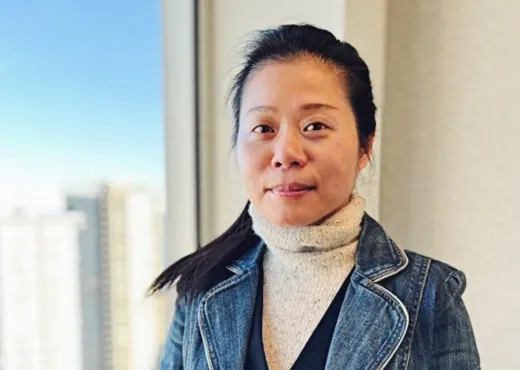 I admire the humility in our founders' commitment to advance equality and justice quietly and am honored to play a part in continuing that work as part of the Fund's finance team.