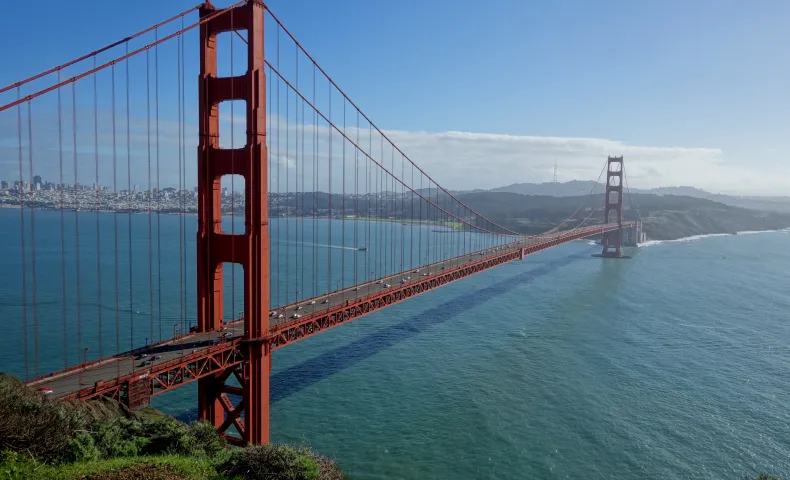 A Special Grantmaking Initiative
The board of directors of the Evelyn and Walter Haas, Jr. Fund are pleased to announce a special grantmaking program in honor of Ira Hirschfield's visionary and effective leadership of the Fund over the past 28 years. Through this special grantmaking program, the Fund is awarding 45 grants totaling $1 million to organizations that Ira has identified as particularly meaningful to him. Most of these one-time grants are for unrestricted, general support; a few are for specific programs or initiatives.
The Fund's directors and staff value all of the nonprofits we work with. We are delighted to be celebrating Ira and our inspiring partners in this way.