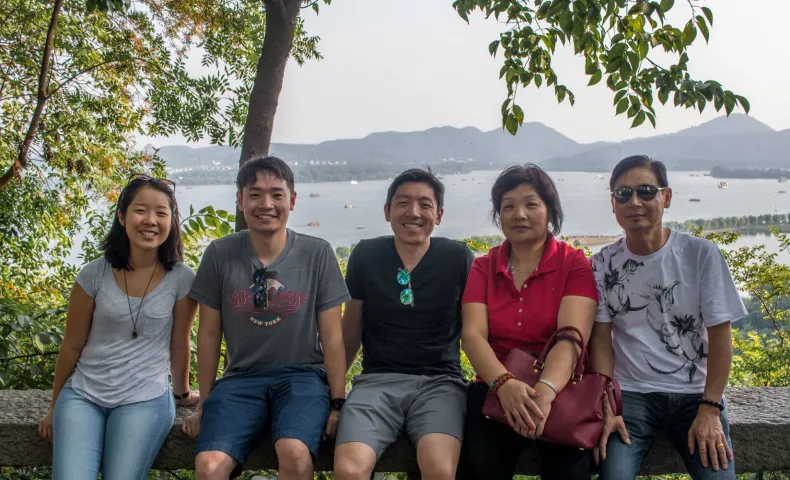 The Role of Luck in College Access
Getting a good education shouldn't be about luck. It should be something we seek for every child in every community across this country.
I was a lucky one. Having grown up in an immigrant family, I was able to expand my horizons beyond the Brooklyn neighborhood where I lived because of a generous college scholarship that I only learned about from a friend. For every young person like me, there are many more who never find the support and the opportunities they need to realize their American dream.
My Immigrant Journey
I was born in Milan, Italy. My parents immigrated there from China to work in the textile industry. When I was four years old, we moved to New York so my parents could pursue new opportunities and be closer to family members who were already there.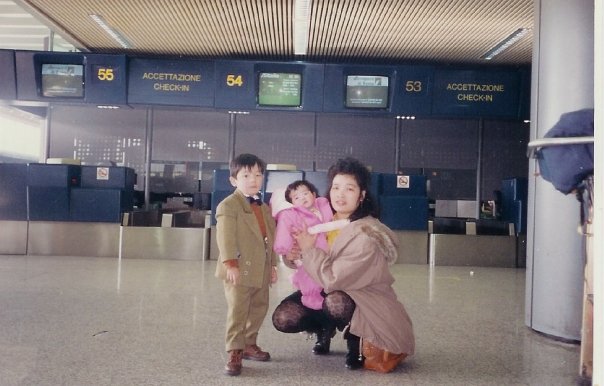 Like other immigrant families in this country, we had our share of challenges. As the oldest child of three, I was the one who had to figure out how to navigate the school system. It was a steep learning curve. English wasn't my first language, so I took ESL classes and I had to translate everything for my parents.
In high school, my AP history teacher saw how I was just skating by, and he kept pushing me to do better. He encouraged me to sign up for more classes. He also pushed me to broaden my thinking about colleges and universities and where to apply. That's when a friend told me he was applying for a scholarship from the Posse Foundation. I applied and got it. The scholarship supported me to go to Dickinson College in Pennsylvania and provided me with other support to further my education.
Today I think a lot about how random it is that I found the encouragement and the opportunities I did. All too often, immigrant families like mine become intimidated by the U.S. educational system. They see the price tags associated with a four-year college or university education, and they think there's no way they can afford it. They don't get the right advice or counseling, if they get it at all, because of language barriers, or because their children's public schools just don't invest in college counseling support.
Expanding Educational Opportunity
When I was applying for a job at the Evelyn and Walter Haas, Jr. Fund, I was excited to learn how the Fund is working with other funders and with college and university campuses across California to expand and strengthen supports for undocumented immigrant students. The California Campus Catalyst Fund is supporting exactly the kinds of things that can improve the odds of immigrant students persevering and completing their education and moving onto rewarding lives and careers. I was also intrigued to hear about the Fund's other education partnerships: working with UC Berkeley on issues of diversity and inclusion, including new scholarships for African American students; and supporting the work of the San Francisco Unified School District to close the opportunity gap for students of color.
Today is a difficult time for immigrants and people of color in this country. I feel like my family has been very fortunate. But knowing what we've gone through—and seeing how random it can be that some people have chances to succeed while others do not—gives me a greater understanding of how important it is to keep working to fulfill America's promise as a land of opportunity. Education is a critical piece of the puzzle. We need to support all students to succeed and achieve their dreams.