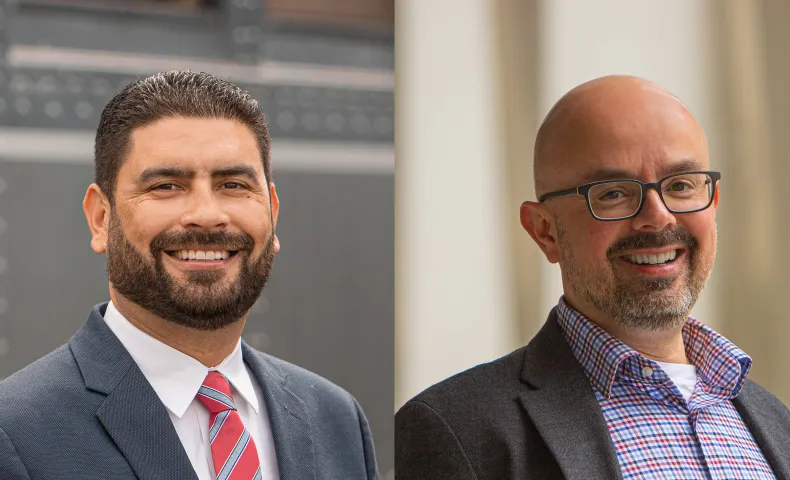 Welcoming Raúl Macías and Dan Torres
The pandemic has deepened the inequalities that persist along economic and racial lines in California. At the Evelyn and Haas, Jr. Fund, we're committed to building a more inclusive democracy to ensure people of color and lower-income communities have an equal voice in the decisions that impact their lives. Additionally, we endeavor to establish just policies and systems that will provide immigrants the opportunity to prosper and thrive. As we continue working with partners to advocate for solutions, I'm excited to share that we have welcomed two new program directors to lead our democracy and immigrant rights efforts.
Meet Raúl Macías, Democracy Program Director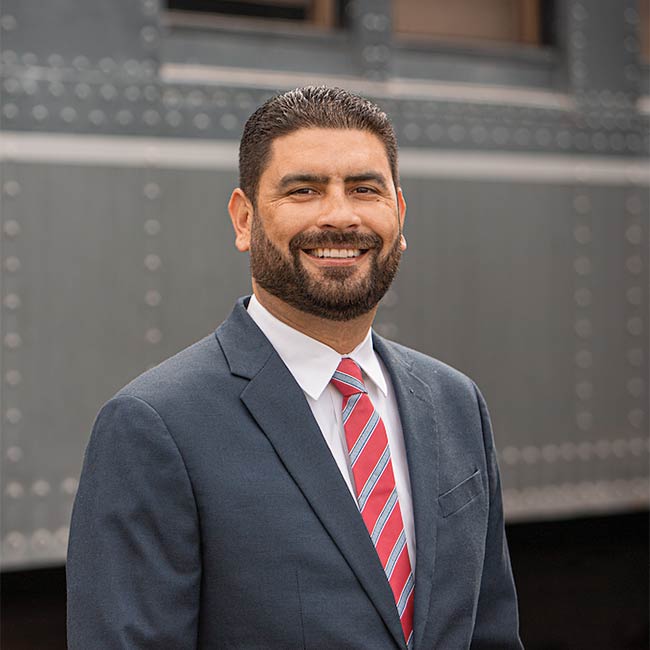 Raúl is a native Californian with a deep commitment to ensuring that our state works for all people. Over the past decade, Raúl has helped lead voting and election reform efforts for the Brennan Center for Justice and the Voting Rights Project of the ACLU of California. In these positions, he has played a leadership role in advancing legislation and advocacy, including the successful adoption of the influential Voters Choice Act in 2018.
Meet Dan Torres, Immigrant Rights Program Director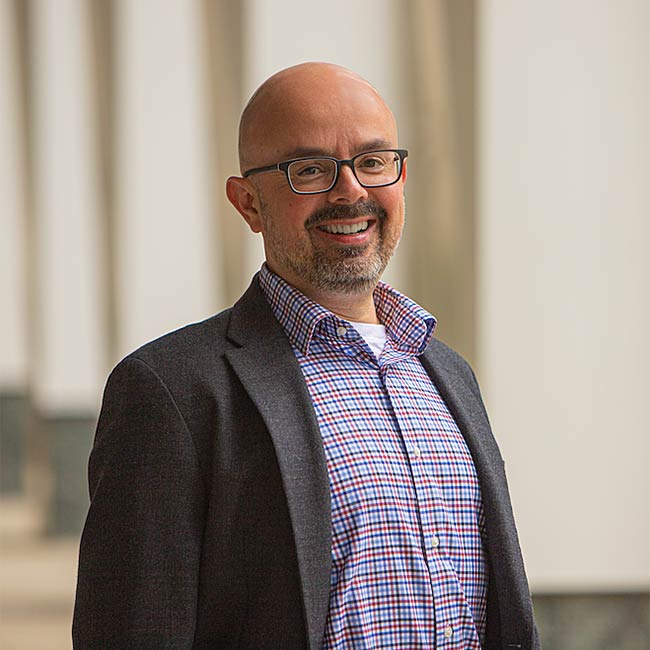 Dan comes to the Fund with exceptional experience supporting immigrant communities. A longtime friend and ally in the Fund's work on immigration, Dan served as California's first director of immigrant integration, a cabinet-level position the Haas, Jr. Fund and partners worked to create. In that role, Dan led policy, legislative and budget planning for immigrant integration programs and services statewide. More recently, Dan was special assistant on immigrant rights to former California Attorney General Xavier Becerra, advising on immigration issues while leading multistate coalitions on advocacy related to DACA, the 2020 Census, and the border.
We have ambitious goals for the Fund's work on democracy and immigrant rights in the years ahead, and we feel we have found two leaders with the community perspective, the creativity and the collaborative skills that will allow us to achieve far-reaching impact.
Today, national leaders in Washington are expressing a renewed commitment to action on democracy and immigration issues. Closer to home, California has an unprecedented opportunity to show the way to real progress toward pro-democratic and pro-immigrant policies. In this moment of great challenge and also great possibility, we believe Raúl and Dan are the right leaders to help ensure that the Haas Jr. Fund and our partners are positioned to advance equality, justice and opportunity for millions of Californians.