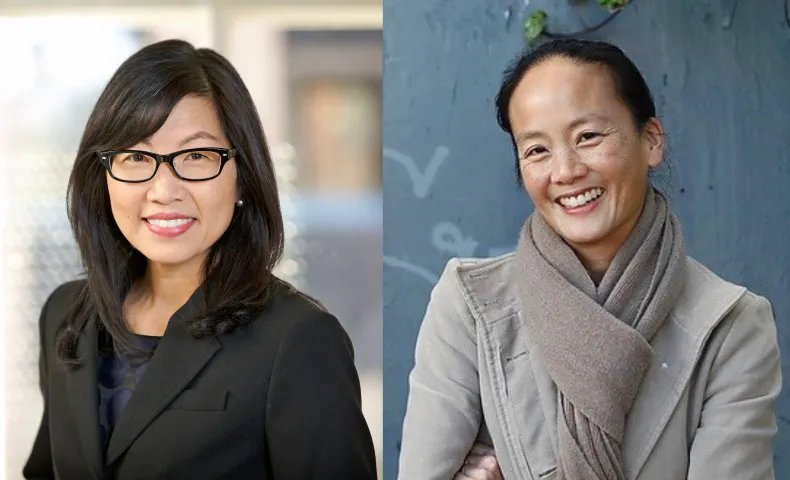 'Big bet' pays off for undocumented students
As funders we make big bets all the time that we hope will result in long-term changes for the people and communities we care about. But ensuring sustainable impact, especially after we sunset a funding initiative, can be hard.
For a group of California funders supporting a time-limited, three-year effort to expand campus services for undocumented students at the state's public college and universities, the solution was to work with campuses and students to make sustainability a priority from the start. And now the State of California, inspired by this privately funded initiative, is investing public dollars to integrate these services into campus life.
This work offers important lessons for philanthropy about how to achieve lasting impact on the issues at the heart of our work.
'An existential threat'
It began with a series of conversations among a small group of funders, advocates, and educators about the threats facing undocumented students and their families in the wake of the 2016 elections and how philanthropy could help.
At the time, the Trump administration was stepping up Immigration and Customs Enforcement (ICE) raids and deportations, as well as threatening to end the Deferred Action for Childhood Arrivals (DACA) program, which had provided hope and an essential lifeline to thousands of young undocumented people across the country.
Meng So, director of the Undocumented Student Program at the University of California, Berkeley, said he and his team were struggling to respond to the wave of trauma that undocumented students were experiencing. "There was a real understanding in the community that this was an existential threat to their hopes and dreams," he said.
Prior to 2017, Berkeley and a few other campuses had established undocumented student programs offering mental health and legal services, family support, and other resources. In addition, the University of California system had launched a systemwide effort to provide legal services for these students. But such supports were either scarce or nonexistent across the California State University (CSU) system, and particularly at the state's 116 community college campuses, which serve an estimated 70,000 undocumented students.
To fill the gap, the partners in the California Campus Catalyst Fund developed a plan to support campuses across the state to develop new programs or enhance existing ones. The program was administered by San Francisco-based nonprofit Immigrants Rising.
'Sending a strong signal'
Over three years, the Catalyst Fund awarded grants to 32 institutions averaging $324,000 each. Grantee campuses included one UC institution, three CSU institutions, and 28 community colleges in all regions of the state.