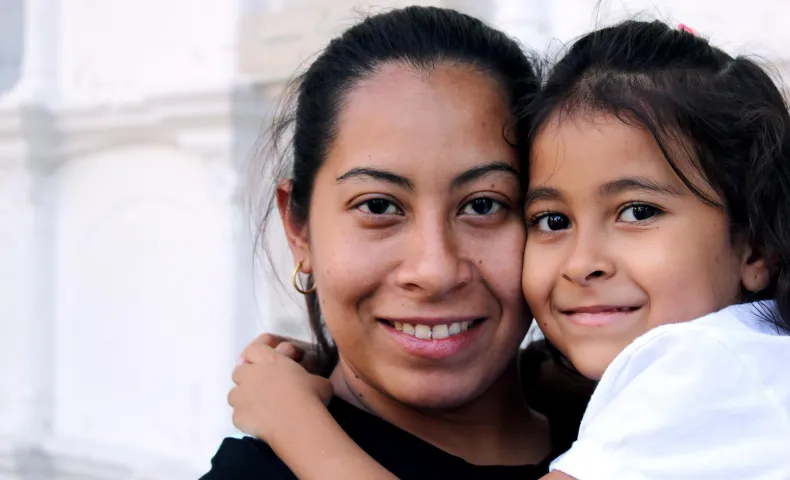 California Immigrant Resilience Fund
In the midst of the COVID-19 crisis, many Californians could find a glimmer of hope in the actions of local, state and federal governments to provide much-needed economic relief for people and businesses. But one very vulnerable population group has been largely ignored in the government response: California's 2 million undocumented immigrants.
Undocumented immigrants tend to work in low-wage sectors hit hardest by the pandemic, such as hospitality, food service and construction. If they haven't lost their jobs, they're likely considered "essential workers" and are putting their health and their lives on the line every day as farmworkers or caregivers. Undocumented workers make up 10 percent of the California workforce, and they pay more than $3 billion in state and local taxes every year.
Despite their critical role in the California economy, and in the economies of other states and localities across the nation, undocumented immigrants are excluded from receiving any form of economic relief under federal coronavirus response laws. They also do not qualify for federal and state safety-net programs that could help them with housing, food, unemployment benefits and other support to weather this crisis.
Recognizing that undocumented immigrants and their families are at grave risk right now, a collaborative of funders has joined together with the State of California in an effort to help. The California Immigrant Resilience Fund aims to raise $50 million as an initial goal to support local and regional funds that provide direct relief to undocumented immigrants and their families. In addition, California Governor Gavin Newsom announced that the state is committing $75 million to a separate fund to support the relief effort.
Cathy Cha, president of the Evelyn and Walter Haas, Jr. Fund, said the Fund joined the collaborative because immigrant communities are hurting and need help. "Supporting the California Immigrant Resilience Fund helps our vulnerable neighbors at a time of great need—and it's good for all of California. We need to work together to make sure our immigrant families, our communities and our economy can stay strong and resilient through this crisis.
In addition to supporting the new fund, many California foundations also are calling on the state government to provide added support for undocumented immigrants through expanded safety-net programs, increased access to personal protective equipment and home-schooling technology, and other supports.
The COVID-19 crisis is shining a bright light on the challenges facing undocumented immigrants in California and across the country. Providing emergency relief to our immigrant neighbors, colleagues and friends is a necessary step in California's response.