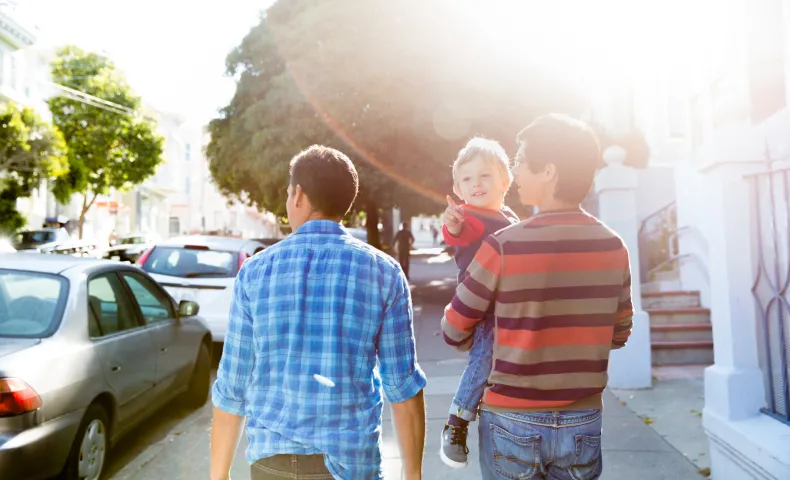 National LGBT Giving Day Approaches
Beginning on August 2nd at 12:00AM, you can go online and give directly to the LGBT causes you most want to support—and you won't be alone. With this concerted action, Give OUT Day marks the only national day of giving for the LGBT community. For 24 hours, the annual online fundraising event connects donors and nonprofits across the country to raise critically needed funds.
Since its inception in 2013, over 15,000 individual donors have contributed more than $2.4 million and supported more than 500 different organizations in every part of the country. These funds have translated directly into services, advocacy, and programs that help tens of thousands of LGBT people. Give OUT Day is a project of the Horizons Foundation, and was launched by Bolder Giving with support from the Kevin J. Mossier Foundation.
Why is Give OUT Day important?
Nonprofits help fuel the movement for LGBT equality. Give OUT Day follows in the long tradition of raising resources in order to help bring about social change. Throughout this day-long event, thousands of people make gifts to support a vast array of LGBT nonprofits across the country, ranging from the arts to social services agencies, advocacy groups to sports leagues, community centers to health care nonprofits. Monetary donations are the most direct way to help a nonprofit make an impact: they allow nonprofits to allocate funds where they are most needed.
Learn more about donating by visiting the Frequently Asked Questions below.