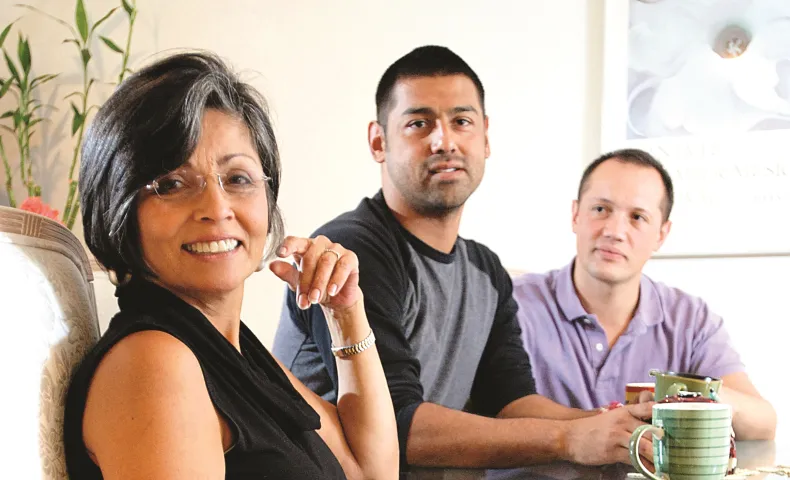 Marriage Equality Partners Win Communications Award
California is a diverse state, and the hearts and minds of its people even more so. To build broad support for marriage equality, the Evelyn and Walter Haas, Jr. Fund supported Let California Ring in efforts to reach out to communities of color with an unprecedented ethnic media campaign.
In 2009 the Council on Foundations honored Let California Ring's campaign with the Wilmer Shield Rich Awards Gold prize for excellence in public policy communications. The award recognizes public awareness efforts on our most pressing social challenges.
With twelve groundbreaking, community-tailored ads, the campaign engaged 191 ethnic media outlets in seven different languages. Not only was it the nation's largest-ever gay rights media effort directed to people of color, it was the largest-ever social cause advertising campaign involving California's ethnic media.
The Haas, Jr. Fund salutes our grantees and Let California Ring partners. With their continued efforts, one day we will win the biggest prize: equality for all.
"The Haas, Jr. Fund salutes our grantees and Let California Ring partners. We congratulate them for their fine work in creating an award-winning campaign," said Matt Foreman, program director at the Haas, Jr. Fund. "But even more, we thank them for their work in continuing the fight for marriage equality. With their continued efforts, one day we will win the biggest prize: equality for all."