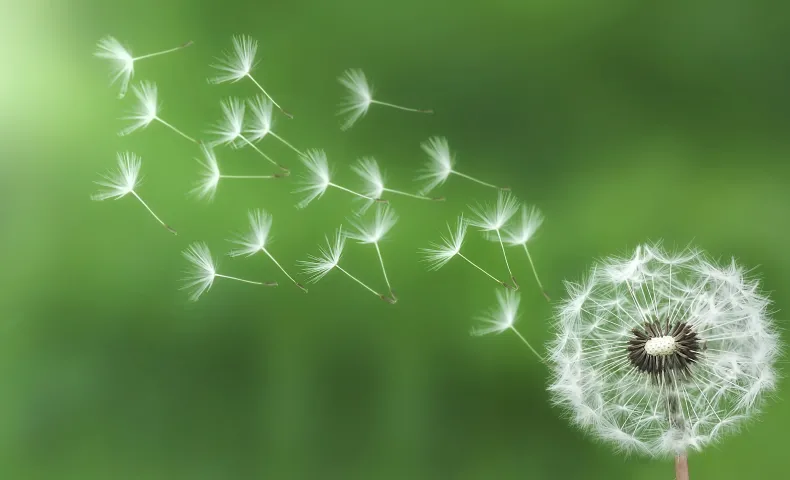 Resource Leaders Fellowship
Rockwood Leadership Institute, in partnership with the Evelyn and Walter Haas, Jr. Fund, announced today the launch of Resource Leaders, a new fellowship that will offer in-depth leadership development for senior fundraising professionals.
"Raising resources is central to an organization's mission, whether it be strengthening communities or advancing social change. But few development directors have an opportunity to focus on their leadership development. Imagine the extraordinary impact that would be possible if development directors received the support they need to resource movements for equity and justice for our communities," said Darlene Nipper, CEO of Rockwood Leadership Institute. "We are hopeful to see what these strong, focused leaders from powerful social change organizations will accomplish during their time as fellows in Resource Leaders and beyond."
From a competitive pool of applicants, Rockwood selected 24 fellows who play core roles in raising resources for a range of social change organizations from across the country:
Bios of the 2018 cohort members are available here.
Raising resources for social change is essential to movement building, but because fundraising often is regarded as a support function, development staff rarely get the opportunity to focus on their leadership development. Development staff also often work in isolation, shouldering the responsibility for fundraising alone. Resource Leaders will provide participating development professionals with the space to think deeply about how their organizations can break out of chronic fundraising challenges, develop innovative ideas and fresh approaches to resourcing social change, and position themselves as strategic influencers and leaders within organizations and movements.
Participating fellows will get the tools and support they need to see themselves as changemakers in their own right, equipped to mobilize the people and resources that organizations need to transform communities for the better. Over the course of the year, including two, week-long residential retreats, the fellowship is designed to:
Position development directors as senior organizational leaders, change agents, and strategists;
Cultivate individual leadership skills, including articulating vision, authentic communication, influencing others, identifying personal leadership strengths and challenges, and building the capacity to thrive and sustain oneself in the work;
Provide new tools and approaches to embedding fundraising and resource generation into their organizations;
Create a trust-based learning community of leaders to strategize about effective revenue generation tactics in the context of movements and a sense of abundance.
"Raising funds for social change is an essential part of social change work itself, not a sidebar," said Rachel Baker, Director of Field Building at the Haas Leadership Initiatives. "We are honored to join forces with Rockwood to lift up this extraordinary cohort of development leaders and to support them in leading change within their organizations and beyond to resource social change."
Get more information about Resource Leaders and the 2018 fellows »