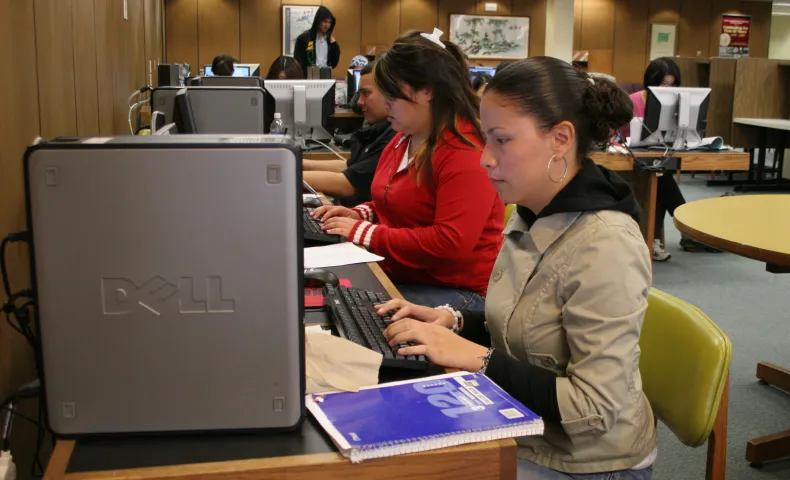 Student Perseverance in California's Community Colleges
"Challenged from the Start: Stories of Student Perseverance and Determination in California's Community Colleges" delves into the complex path that community college students across California are being forced to navigate in their quest to improve their lives and contribute to the economy and their communities. It follows the stories of ten students, and weaves throughout research showing the demands that California will have for college graduates, illustrating the need for investing in college access.
These stories point out the challenges students face in completing college, and also show opportunities to change the current systems to allow colleges to better serve students.