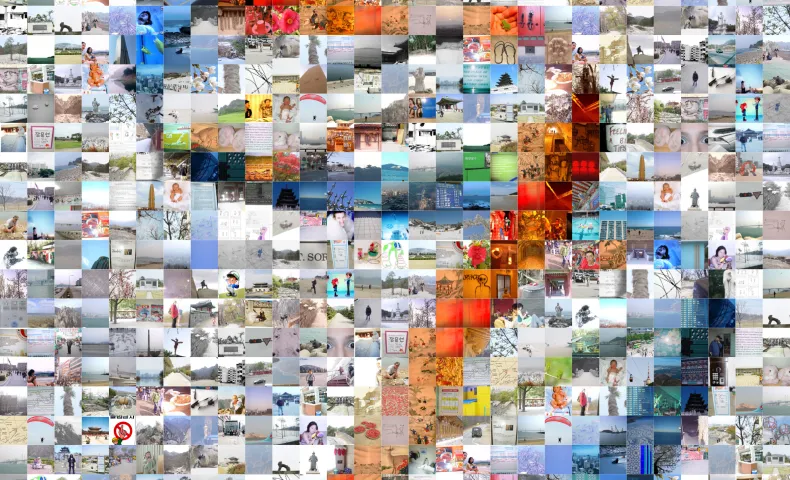 What's Culture Got to Do With It?
Management guru Peter Drucker once said, "Culture eats strategy for breakfast." A new report from Grantmakers for Effective Organizations (GEO) applies this maxim to the world of philanthropy, exploring how foundation cultures drive philanthropic effectiveness and impact.
The GEO report, The Source Codes of Foundation Culture, tells the stories of how several grantmaking organizations have consciously connected their internal culture with their external work. In an interview, the Fund's President, Ira Hirschfield, recounts how the Fund's "commitment to deeply held values" has motivated its directors to take on compelling—and potentially controversial—issues such as marriage equality.
"Our culture drives us to work on social justice and equality issues that aren't yet commonly accepted by the community," Hirschfield says in the GEO report.
"As the staff keeper of the culture, part of my job is to continually ask—how are we living our values to honor our founders' legacy while keeping succeeding generations of directors actively committed to the Haas, Jr. Fund's work?"

Ira Hirschfield