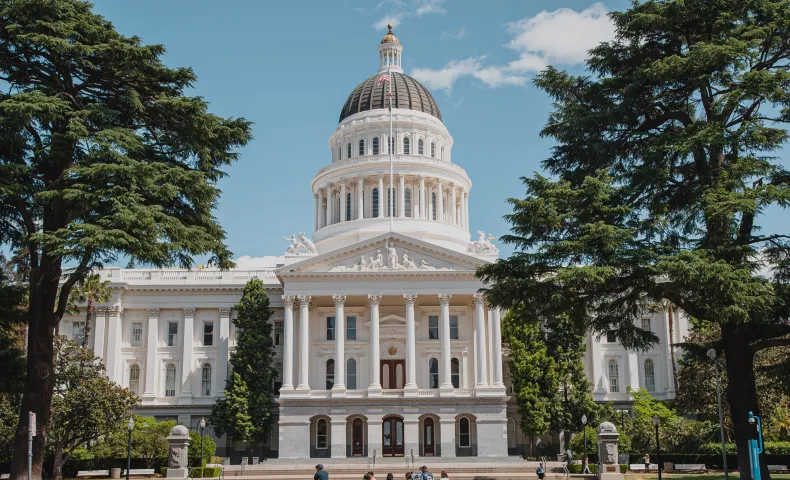 Advancing Belonging Through Budget Advocacy
A budget is a statement of values. In other words, how government spends public money is a reflection of what we care about most as communities and as a society. All too often, however, the work of crafting government budgets happens in the shadows, with few opportunities for communities to bring their voice and lived experience to the process. This is especially true for Black, indigenous, Latino, Asian American, and other communities that have historically been excluded, and remain underrepresented, in politics and government.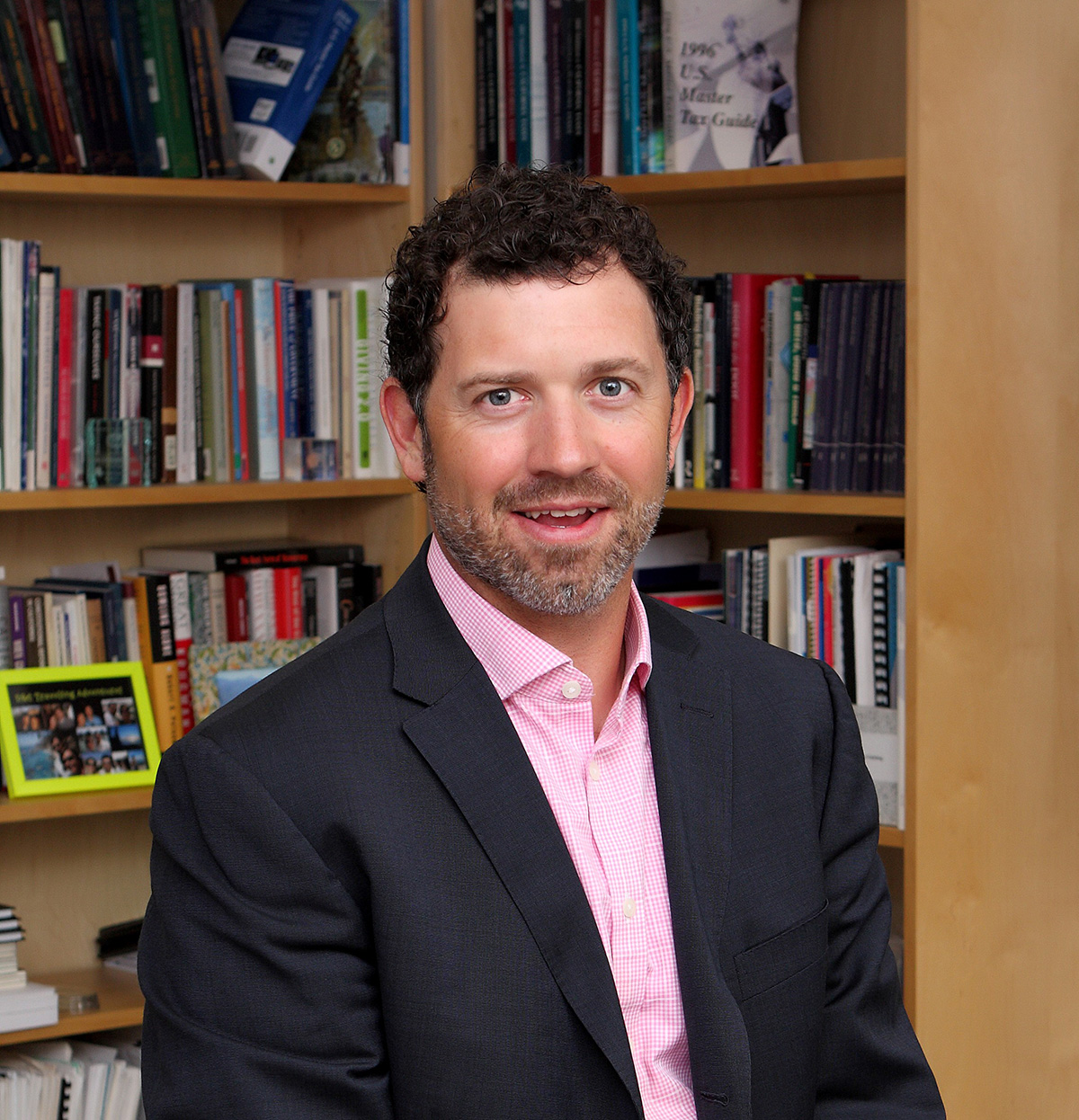 It's time for this to change—that's why Haas, Jr. Fund grantee partner the California Budget and Policy Center recently co-launched an initiative called the Budget Power Project. According to the Center's executive director, Chris Hoene, the goal is to support more community-based organizations to participate in public budgeting processes, especially at the local level.
"The truth is, we are fortunate to have a lot of organizations and infrastructure working at the state level to help make sure public dollars are going to underserved communities," Hoene said in an interview with the Haas, Jr. Fund. "But the same capacity just doesn't exist in local communities."
Building Political Power, Organizing Strength
During the Great Recession, Hoene pointed out, local boards of supervisors in California and other states made substantial cuts to vital programs and supports for vulnerable communities at the precise moment when people and families desperately needed those supports. Governments were able to make those decisions without substantial blowback from affected groups because they often did not have the political power or the organizing strength to make their voices heard in the decision-making process.
As part of the Budget Power Project, the California Budget and Policy Center and its partners will work with community-based organizations located across many regions in the state (Los Angeles, Orange County, San Diego, the Inland Empire, the Central Valley, the Bay Area, Silicon Valley, Sacramento, and Northern California) to strengthen their budget advocacy and analysis muscle. "We want to support local and regional groups to build up their staff, their expertise, and their systems for being strong advocates on city, county, and school budget issues," Hoene said.
The center's partners in the Budget Power Project are Catalyst California and the Million Voters Project, two organizations at the forefront in the work of advancing racial justice and equity in California. Together, the partners aim to develop and support a growing network of "budget organizers," individuals and organizations equipped with the skills, knowledge, and organizing power to make sure there are sufficient public resources focused on the urgent needs facing communities of color across the state. In addition to Haas Jr., funders of the Budget Power Project so far include the California Endowment, Irvine Foundation, Blue Shield of California Foundation, and funders that have pooled funds in the Community Economic Mobilization Initiative (CEMI) housed at the Sierra Health Foundation.
Making the Case for Equity
The launch of the Budget Power Project comes at a time when the debate about government spending is in flux—with economic uncertainty and inflation driving some policymakers and advocates to argue for "austerity budgets" that reduce public investments across the board. Hoene said an important focus for the Budget Power Project is to support more people and organizations to counter those arguments and make a powerful case for continuing—and increasing—investments in equity and other priorities.
"California has made important investments in recent years to support populations and communities that for decades were largely neglected in the state budget," Hoene said, citing expanded healthcare benefits for all Californians, including more undocumented residents, as an example. The budget shortfall the state is facing may sound concerning, Hoene added, but he said state and local governments are "well positioned to manage their budgets in a way where we can keep investing in vital programs and services." Reasons for optimism include sizeable state budget reserves and increased federal spending on infrastructure and other urgent needs through the American Rescue Plan Act (ARPA), the Inflation Reduction Act, and other measures. He also shared that there are other reasonable ways for state leaders to raise revenues, such as by closing inequities in the state tax code, particularly those that benefit larger corporations that have experienced windfall gains in recent years.
Whether at the federal, state, or local level, deciding where and how to spend public dollars is the biggest policy choice our elected leaders make each year. And government spending across the issues that foundations work on is vastly larger than anything philanthropy could do on its own. That's why the Haas, Jr. Fund is supporting the work of the California Budget and Policy Center on the Budget Power Project.
At Haas Jr., we believe that if a funder and its grantee partners are working on issues related to public policy, power building, or organizing, then it's important to invest in budget work and budget advocacy as well. It's a powerful way to make sure our values of equity and justice translate to real numbers—and real returns—for communities across California and nationwide. It's also a way to educate communities, build civic engagement strength, and develop leadership that will support long-term change.