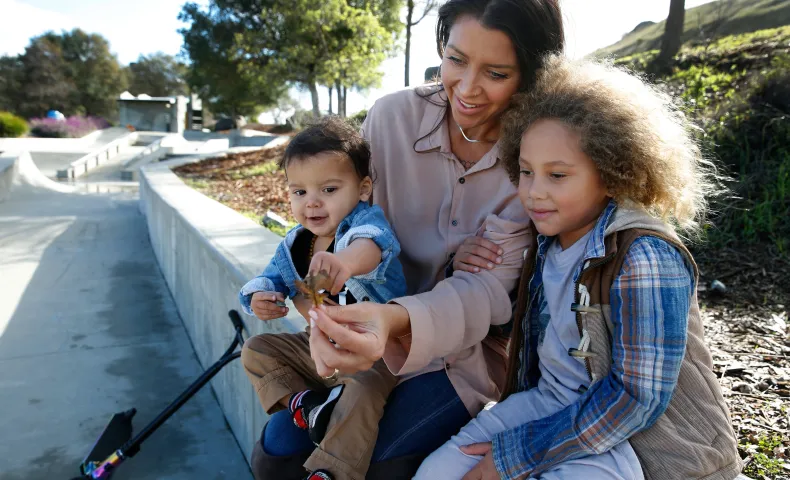 Season of Sharing Names New Executive Director
The Chronicle Season of Sharing Fund recently named Kevin Swanson as the organization's new executive director. Swanson takes the helm of the longtime Haas, Jr. Fund partner organization as it prepares to launch its 36th annual campaign to raise funds for Bay Area individuals and families experiencing unexpected crisis.
The Chronicle Season of Sharing Fund was created in 1986 by the Haas, Jr. Fund and the San Francisco Chronicle. With support from thousands of individual donors, the Season of Sharing Fund has raised $179 million to help individuals and families who have suffered the loss of a job, a serious illness or other setback. By providing support for housing assistance, critical family needs and local food banks, the Fund prevents homelessness and hunger throughout the nine counties of the Bay Area.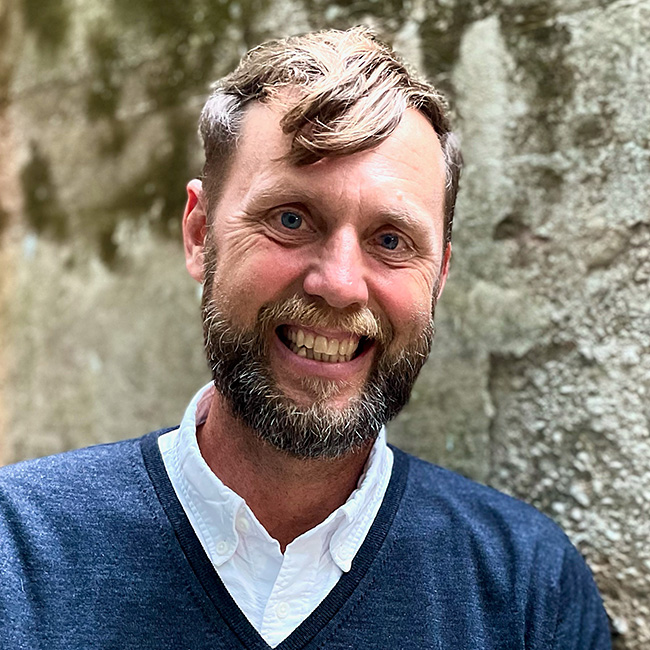 A Bay Area resident since 1993, Swanson previously served for eight years as program director and interim executive director with the Season of Sharing Fund. In his new role, he will elevate the Fund's strong base of support and community partnerships to broaden its impact and help individuals and families persevere through crises.
"Kevin is stepping into his new role at a critical time when many families across the Bay Area are struggling," said Robert Joseph, vice president of programs with the Haas, Jr. Fund. "We look forward to the thoughtful leadership and passion Kevin will bring as Season of Sharing continues its vital work to provide a lifeline for more people in need throughout our region."
Swanson replaces former Season of Sharing Fund Executive Director Zev Lowe, who stepped down from the position earlier this year to take a new role leading the Tikkun Olam Foundation. 
"It was an honor to work with Zev these last few years to help steer the Season of Sharing Fund to record levels of community support and help families navigate their way through COVID-19 and other crises," said Swanson. "I am eager to work with our partners across the region to make sure the Fund can continue to help people and families overcome unexpected barriers and find relief, hope and opportunity."
---
Read the San Francisco Chronicle announcement here.
Learn more about the Chronicle Season of Sharing Fund here.