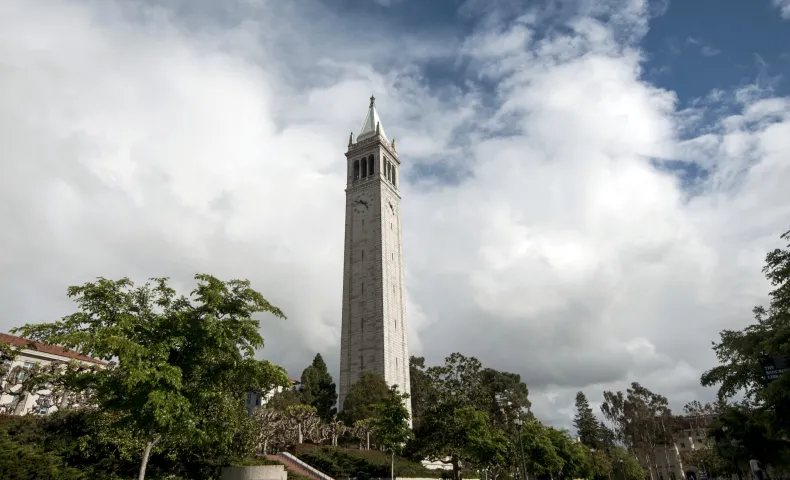 What Does a Fair and Inclusive Society Look Like?
I recently had the pleasure of spending my Monday evening on the Cal campus, in beautiful fall weather at the foot of one of the university's most recognizable landmarks, the Campanile. I was there to hear about a new, not yet well known part of the campus, but one that promises to shape the university, and society at large: the Haas Institute for a Fair and Inclusive Society (HIFIS). HIFIS was founded to tackle some of the most pressing and essential questions of our time: What does a fair and inclusive society look like? And in the words of executive director john powell, "How do we actually think about a society where no one is excluded?"
Monday's event spotlighted some of the recent accomplishments of the Institute, which was founded in 2010. Watch this video to learn more.