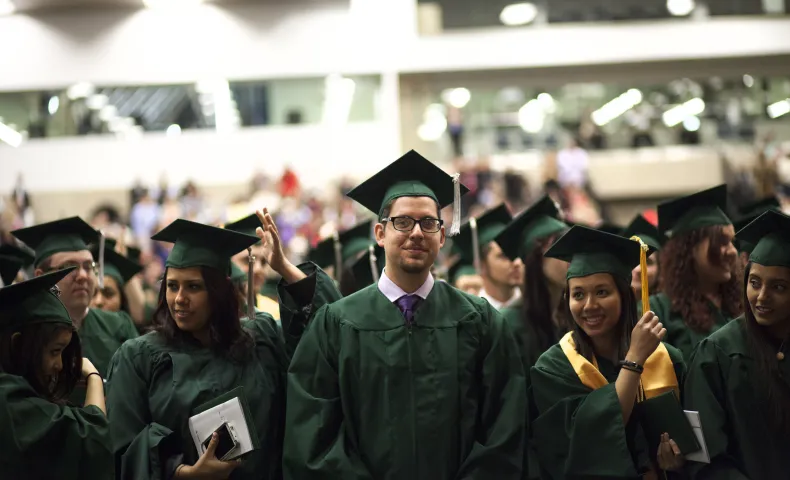 Helping Undocumented Students Succeed
U.S. Federal law requires all states to provide equal access to public education for all children—including those who are undocumented. But undocumented youth face an array of challenges when it comes to staying in school. These include: stress due to immigration-related issues facing their families; discriminatory treatment by school officials, teachers, and other students; and a lack of support to help students and their families connect to important services, as well as postsecondary scholarships, temporary work permits and relief from deportation.
A resource from the U.S. Department of Education provides school and community leaders information and resources to better support undocumented youth. The guide explains U.S. immigration laws, along with providing tips for educators and models of successful programs. It also lists the many scholarships available for undocumented students entering postsecondary institutions.